The Australian wedding with an Englisherican couple ;) ——Charlotte & Derek—–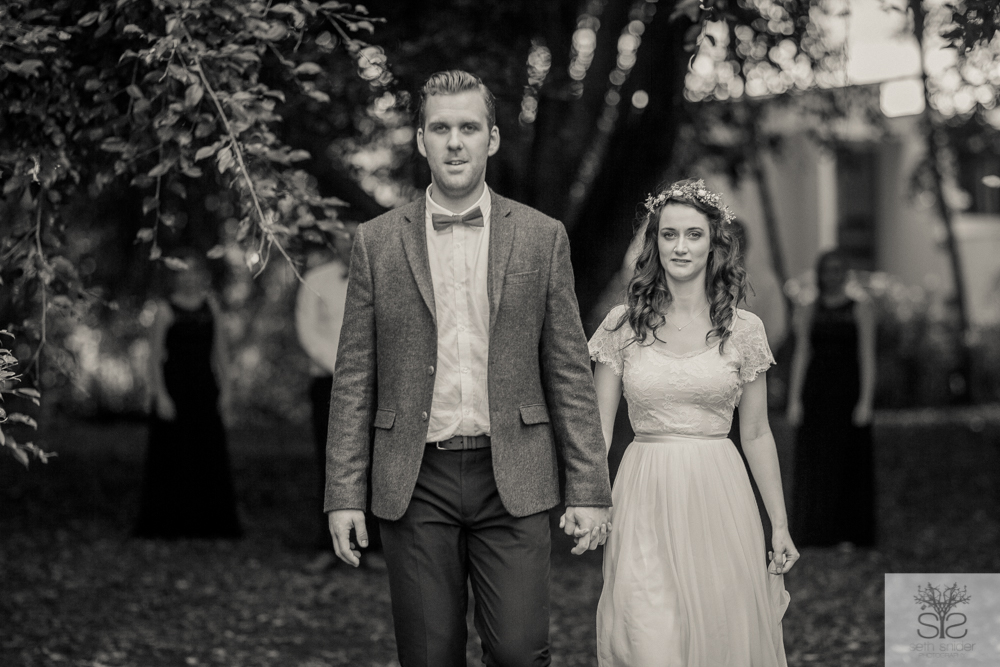 There is literally not enough room on this blog to post all the images I love from this wedding day. I had one heck of a time with these 2 legendary humans. I was able to be a photo ninja, silly dance head, and a friend to so many throughout the day. What a privilege it was  to spend the whole day with Charlotte and Derek. From 10am-10pm, we just had a blast! All the way from Driving through the Glass-House mountains, to stoping on random cliffs and fields, to standing in the middle of the street using our car headlights for lighting!! These 2 I will never forget and see again. They will have the marriage of a lifetime.
Now here are a few of my random favorites from throughout the day! Lots of exploring and risk-taking!